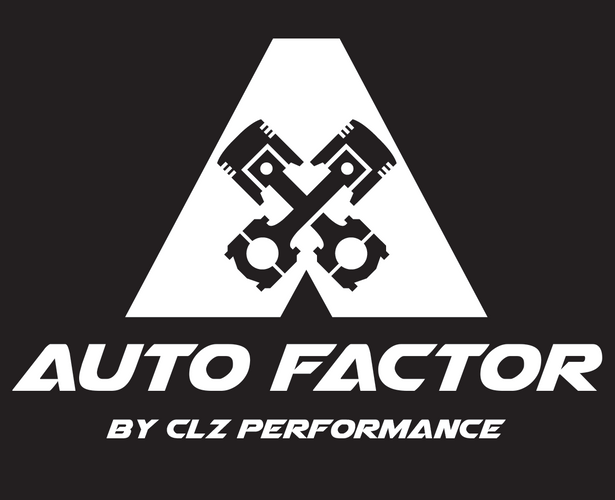 Unfortuantely CLZ Performance has had a very bad start to the year; due to a sudden family bereavement. Our Business was closed to take a brake from January to late March.
During this time we have been working on various ways to improve our Business and offer a greater range of products to our customers.
Since re-opening we have been busier than ever before with a huge range of new products and further expansion in our Business. We would like to thank our customers for supporting us and being understanding during this difficult time.  Its been unprecidented and sadly taken a big toll on ourselves and continues to do so.
None the less; CLZ Performance is here to stay and will continue to support our customers with our ever growing ecommerce and retail premises.
Our recent expansion as meant that our company is continuing to offer fantastic products and services to its customers we have also now setup and are in the process of opening our very own dedicated retail store namely "Auto Factor" this fantastic new store is opening in our 2b warehouse in time for the summer!