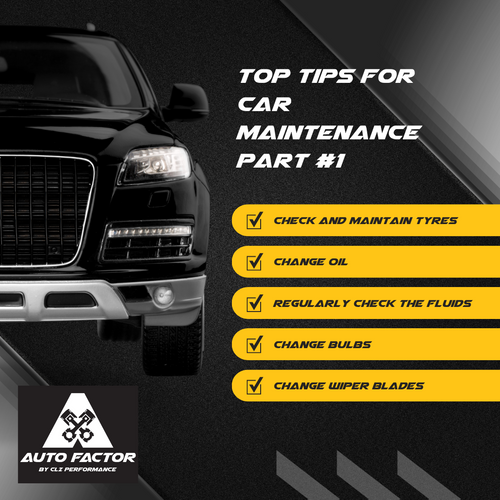 Here's our step by step guide to keeping on top of those small car maintenance jobs yourself.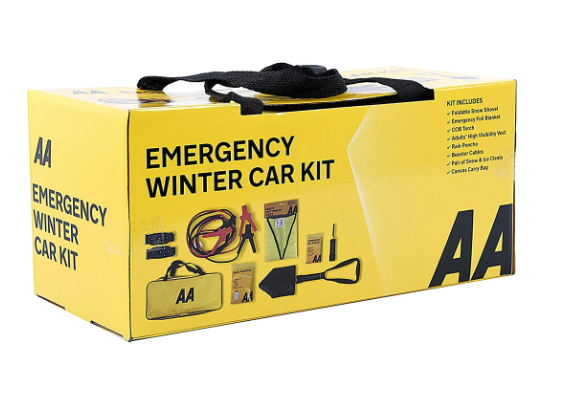 Imagine driving down some rural lanes, late at night, on a freezing winter evening. All of a sudden, your car's engine management light comes on an...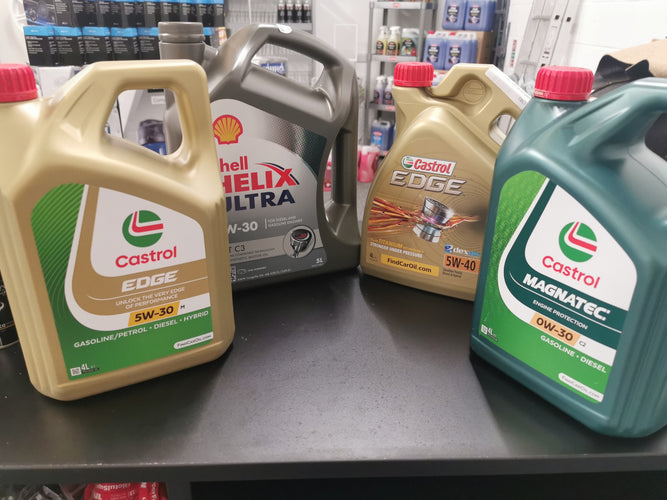 There are so many different oils on the market, so if you're looking to choose the right oil for your car, how do you know what you should be buy...