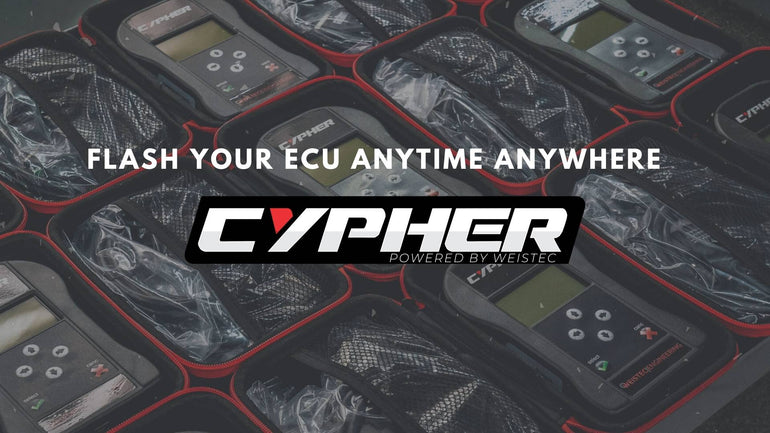 PUT THE POWER IN YOUR HANDS
Getting your car remapped or 'tuned' can be both an exciting and equally daunting experience.  CLZ offers a range of tunes which includes tried and tested modifications to your vehicles ecu profile, which both improves performance and can also improve fuel economy of your vehicle.  Advancements in vehicle tuning have meant that in just under two hours, your vehicle can be transformed by installing our tuning package.
Whether your looking for a stage 1 tune or looking to go a bit further with a more aggressive tune with supporting vehicle modifications the options are endless.
We have tuned a range of vehicles from a McLaren 570s to an Audi RS6.  We offer tunes for pretty much every major make and model from two different providers.
If you are looking to add performance to your vehicle then drop us a message for a priority booking in our workshop.  While you are there, we offer a free vehicle health check and can even take care of  your vehicles service if you wish to line your workshop visit up with a vehicle tune.
Our brand new workshop is fully fitted offering the very best in service with the added advantage of a huge range of parts and lubricants in stock.
Remap services start at just 249 inc vat. With bookings available 6 days a week!